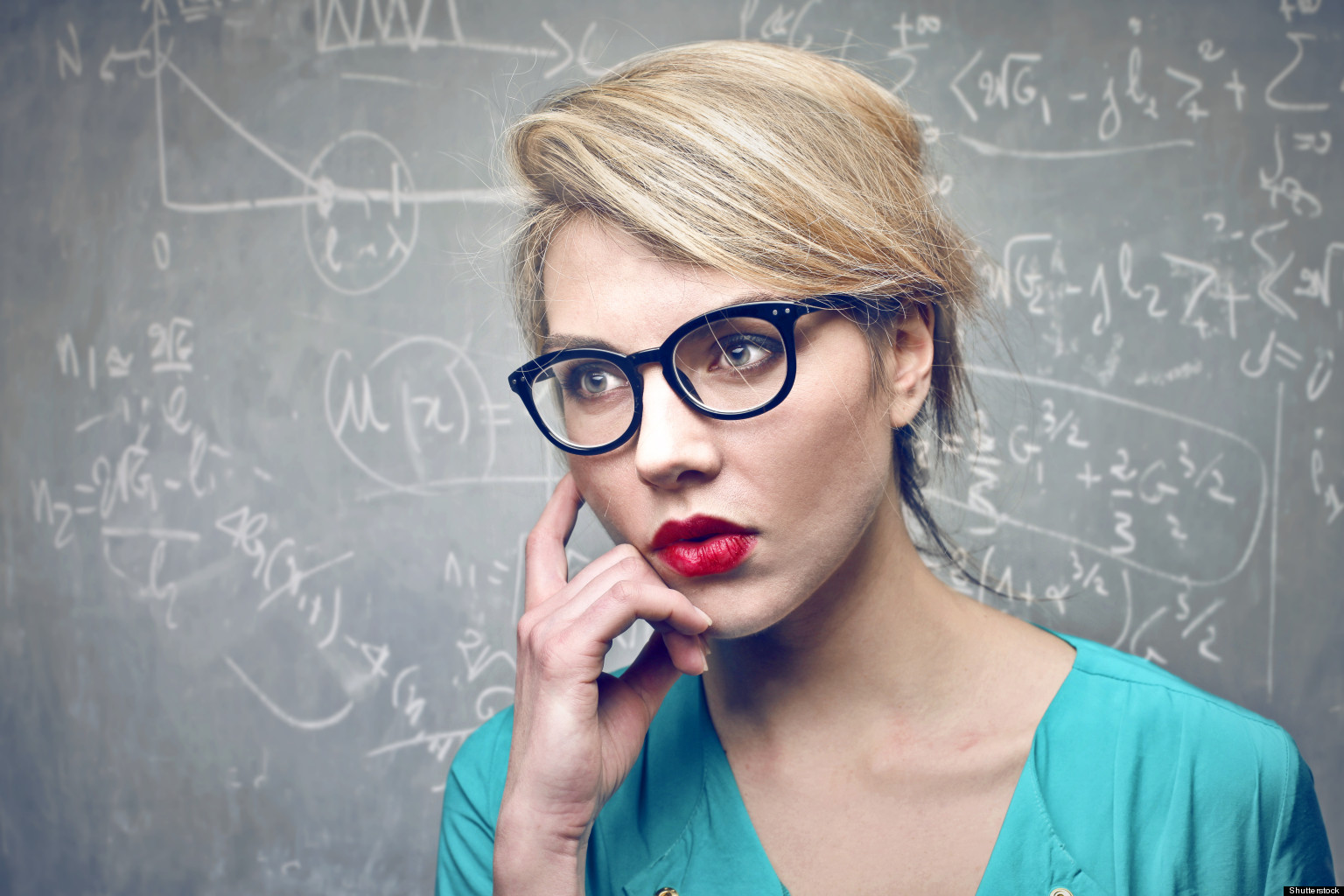 Most glasses wearers understand the need for a practical pair of frames. However, when we're introducing fashion trends into the mix, where do we draw the line between style and substance? The past couple of years has seen a huge rise in the 'geek chic' craze, making wearing specs extremely enviable. (there's actually a
geek-chic test
you can partake in to win a free pair of glasses!) People now seem to wear glasses in the name of fashion, no matter how great their eyesight is! In an ideal world we would all have a different pair to suit every outfit but unfortunately prescription glasses aren't the cheapest fashion accessory around! Here's where our top tips come in handy. Let us help you find the perfect pair…
Find Your Face Shape
Every single person has a different shaped face, it makes us who we are. So how do we choose glasses that flatter our features? Well it's fairly simple. The aim is to let the glasses add structure to your face without overpowering it. If you're faced with very angular features, perhaps a longer chin or nose, opt for a slightly curvier frame. The same goes for a round shaped face, try adding more definition with a structured pair of frames. Squares and rectangles can slim a fuller face perfectly. Confused about your face shape? Check out Rivet & Sway's
Face Shape Guide
to help you out.
Be Savvy!
There are hundreds of places to shop for your specs online, and here's the best part, you really don't have to break the bank. With ever changing trends you don't want to invest in the wrong pair. Websites like
Glasses on Spec
allow us to browse through designers labels and styles with up to 70% off high street prices. Great, we'll take two! Don't forget to carry your prescription lenses through to your sunglasses too. Many people neglect the lenses in their sunglasses but they are much more convenient when outdoors.
Colour & Contrast
If you're wanting to make a real statement, by all means, go crazy and carry colour around your eyes. Unfortunately however, we aren't all blessed with the quirkiness to wear yellow frames in our day to day lives! If you're after an everyday pair of reading glasses or sunnies, just work with your skintone. The majority of people fall into two categories: warm or cool. Warm skin tones have a yellow cast and should be complemented by choosing glasses in shades of browns, off-whites, bronzes and deep greens. Cool skin tones have a lot of pink and generally suit flat blacks, blues, purples and even a dark tortoise shell frame.
What are your favourite style of glasses? Are you digging the geek-chic trend?